We have been busy at CYC The Island with our Seafarer cabins under renovation. With Stage 1 of our accommodation wing completed in September 2018, Stage 2 is now underway and is scheduled for completion this August. This exciting new development gives our guests the chance to experience good living.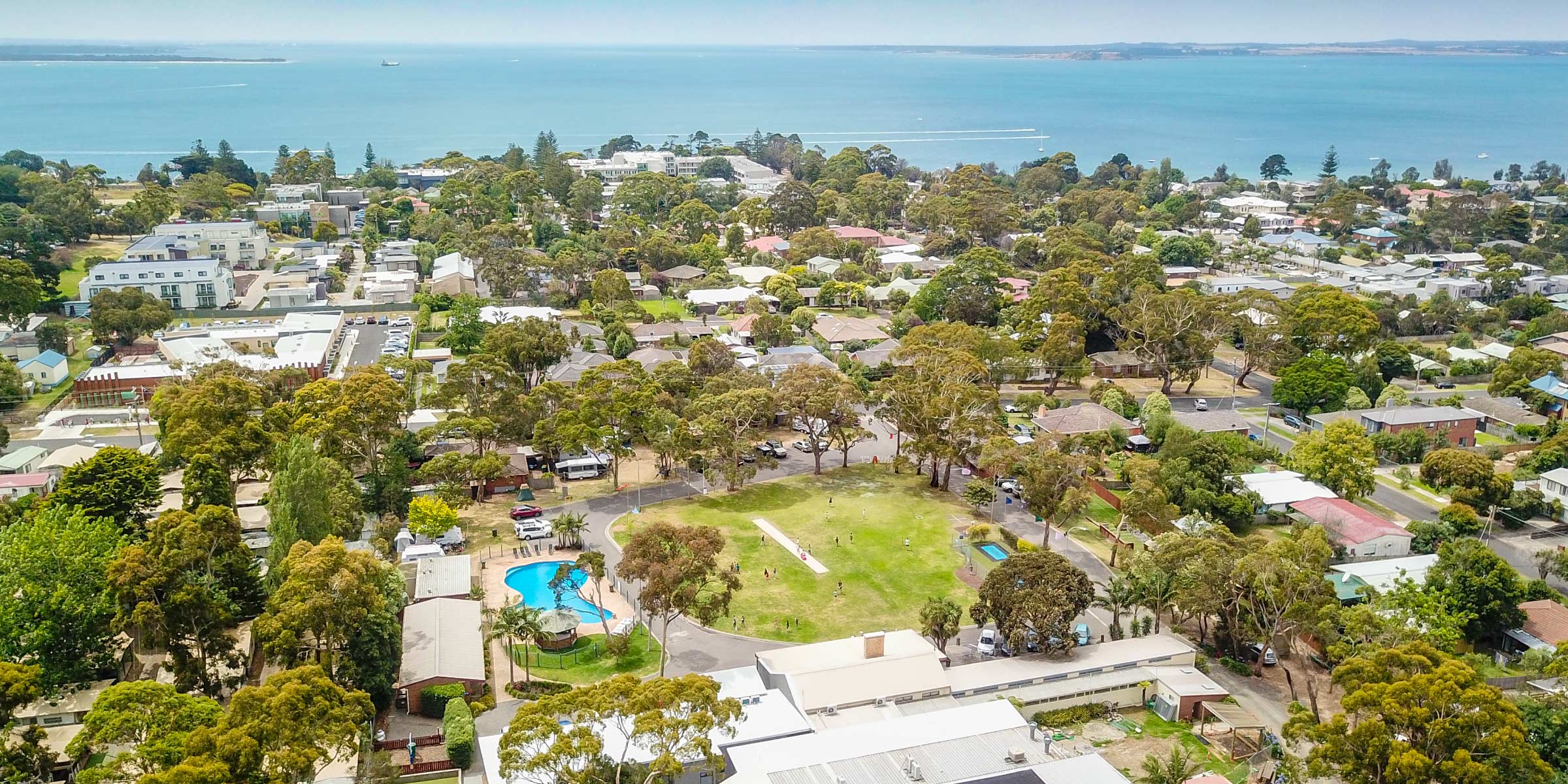 Experience
Brand new secure rooms
Ensuited with air-conditioning/heating
Spacious teachers/leaders suites complete with lounge, tv, kitchenette and coffee machine.
Experience The Build!
Stage 1 see's one wing of the original cabins demolished with the brand new cabins built at our sister site Phillip Island Adventure Resort. The new cabins were then transported to The Island and skilfully put into place by truck and crane. The new wing was opened in September 2018 for our guests to enjoy.
Experience The New Island!
With the completion of Stage 1, our team has taken to the skies to capture our site in glorious 360 views. Experience what it would be like to stay in our new area by clicking on the below Virtual Tour. Remember nothing is better than seeing this for yourself, so please don't hesitate to contact us today to arrange a site visit!